Rock and Treehouse resort
Khao Sok - Rock and Treehouse Resort
New design Treehouses in Khao Sok. The Khao Sok Rock and Treehouse resort was finished in January 2013. We offer three different kinds of room categories at the Rock and Treehouse Resort. Currently we have 9 treehouse bungalows in Khao Sok.
It was important to us not to harm the trees while building the treehouses. The old jungle trees are embedded in our bungalows and resort. We wanted to create a peaceful and comfortable place with a unique modern pristine interior design in the middle of rocks and old jungle trees at Khao Sok National Park. Rock And Treehouse is ideally located close to Khao Sok National Park Headquarter.
Khao Sok National Park is located in the district Surat Thani in South Thailand about 70 km north-east from Khao Lak. The transfer from Khao Lak to Khao Sok National park will take round about 1 hour. The 22nd National Park of Thailand has an area of 740 km and together with neighbouring Klong Saers and Klong Nakha, it is the biggest protected area in South Thailand.

Restaurant (Open daily)
Breakfast 07:30 a.m. - 09:30 a.m. Lunch 09:30 a.m. - 06:00 p.m. Dinner 06:00 p.m. - 08:30 p.m.

Airport Transfer

Wi-Fi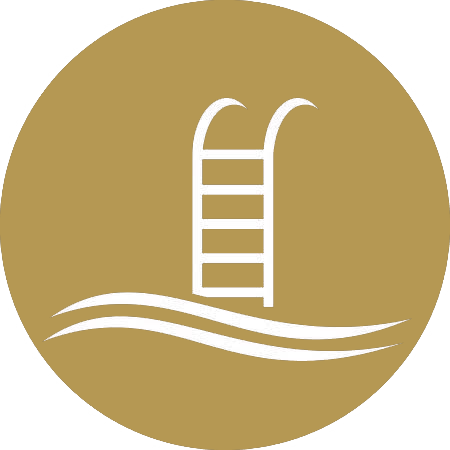 Swimming Pool
Laundry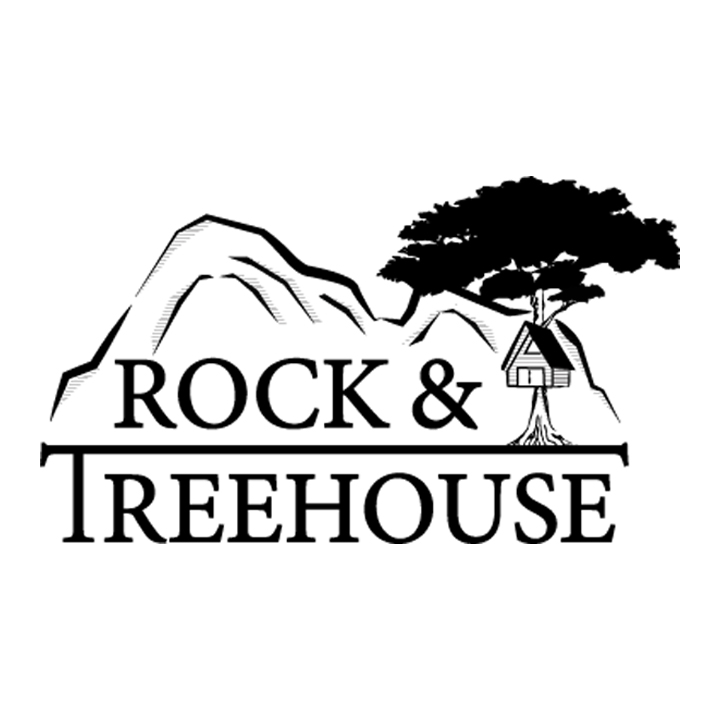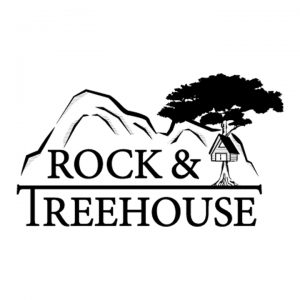 400 Moo 6 Klong Sok, Phanom, Surathani 84250
[email protected]
Tel: +66 (0) 611 751 257
Fax: +66 (0) 77 310970